Fasten-Your-Seatbelt Red
Got a deadline hot on your tail? Buckle up. Our customer service team can get you across the finish line in record time. Quick turnarounds and responsive handling always come standard.
Anxiety-Erase Yellow
Confidence. Peace-of-Mind. That's what Full-Spectrum Service inspires, even in the face of the most daunting color or manufacturing challenge. Breath in. Breath out.
Ice-in-the-Veins Blue
When your project is on the line, you can't afford a meltdown. Enter our Processing Specialists. With over 100 years of combined industry expertise at your disposal, you won't even have to break a sweat.
Hot-House Green
Helping you grow your business is our ultimate goal, delivering service and solutions you can trust so you can focus on what you do best.
Raise-the-Bar Gold
When you need gold-standard quality, our technical team sets the bar – from precision color control to performance-enhancing additives. Our relentless goal? Delivering value.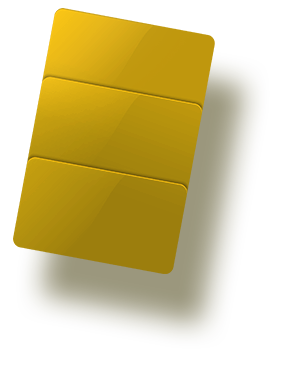 Smooth-as-Silk Sable
Fluid. Effortless. Streamlined. With Full-Spectrum Service, you get a color solution that folds seamlessly into your manufacturing process, backed by all the support and fine-tuning you need to keep you in your groove.
At Colors For Plastics, we've stayed true to our roots: family-owned, customer-oriented. For you, that means having a partner you can count on every step of the process – from initial color consultation to production, from QC to delivery and beyond. No hand-offs. No runaround. No excuses.